SYSA provides recreational soccer opportunities for youth ages 4-18 years.
Camps, clinics, and tournaments are also offered throughout the year.
Before the Covid Pandemic, the fall and spring outdoor league were the largest with over 3300 kids participating.  With these numbers, we are able to place participants onto teams practicing in their geographic home locations better than any other organization in Spokane.  We have teams in the Northwest, Northeast, North Central, South Hill, Mead, Nine Mile, Riverside, Deer Park, Cheney, Davenport, and Valley areas.
Our current game locations are Andrew Rypien Field, Dwight Merkel Complex, Friendship Park, and the Southeast Sports Complex.  We strive to get players practicing close to where they live and go to school to ease the transportation burden on our SYSA parents.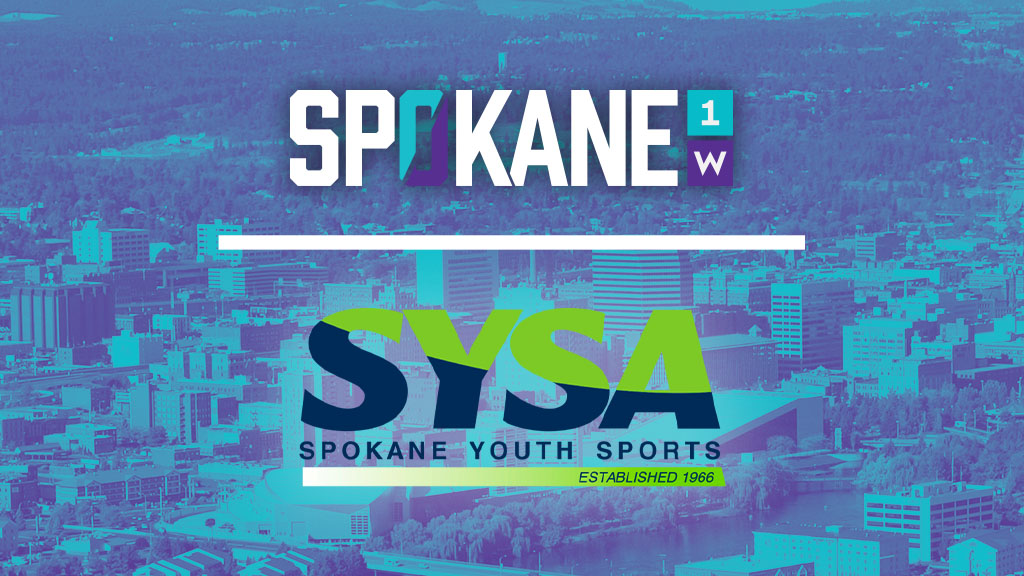 We are partnering with Spokane's first professional soccer club, USL Spokane, to raise funds for SYSA. Secure your seat and don't miss your chance to be there when the teams hit the pitch. 100% of each ticket sold minus processing fees, using the unique link below, will benefit SYSA.
Soccer Seasons
News
SYSA offers affordable spring sports opportunities. Register today for Soccer, Track & Field, Speed & Agility, Rugby, or Flag Football […]