REGISTRATION OPEN
Date
October 28, 2023
Location: Andrew Rypien Field
Fee
$150/ Team Fee 2 Game Guarantee!
Registration Deadline
Thursday, October 19th
Coach Register's Team
Coach registers team
Log into your Blue Sombrero account HERE
Click on Volunteer
Click Find Volunteer roles
Choose Candy Bowl Tournament and view divisions
Choose a division and complete the registration
Location
Andrew Rypien Field – (Field Map | Google Map)
3501 N Regal St
Spokane, WA 99207
Prizes
Championship Winners get T-shirts for players, Candy Trophy for Coach, and Candy for all!
Uniform
Teams are encouraged to incorporate their regular SYSA jerseys into team-themed costumes.  Please make sure the costumes do not interfere with movement though.  No Halloween masks or extra dangly costume pieces/appendages will be allowed for safety reasons.  (This includes wings, tails, antennas, etc.)
Team
Must be Fall 2023 SYSA registered Flag Football Team (No double rosters or add ons)
Great Costumes, Candy, and FUN — Fall Football!
2022 Champions
1st/2nd Grade Wild Cats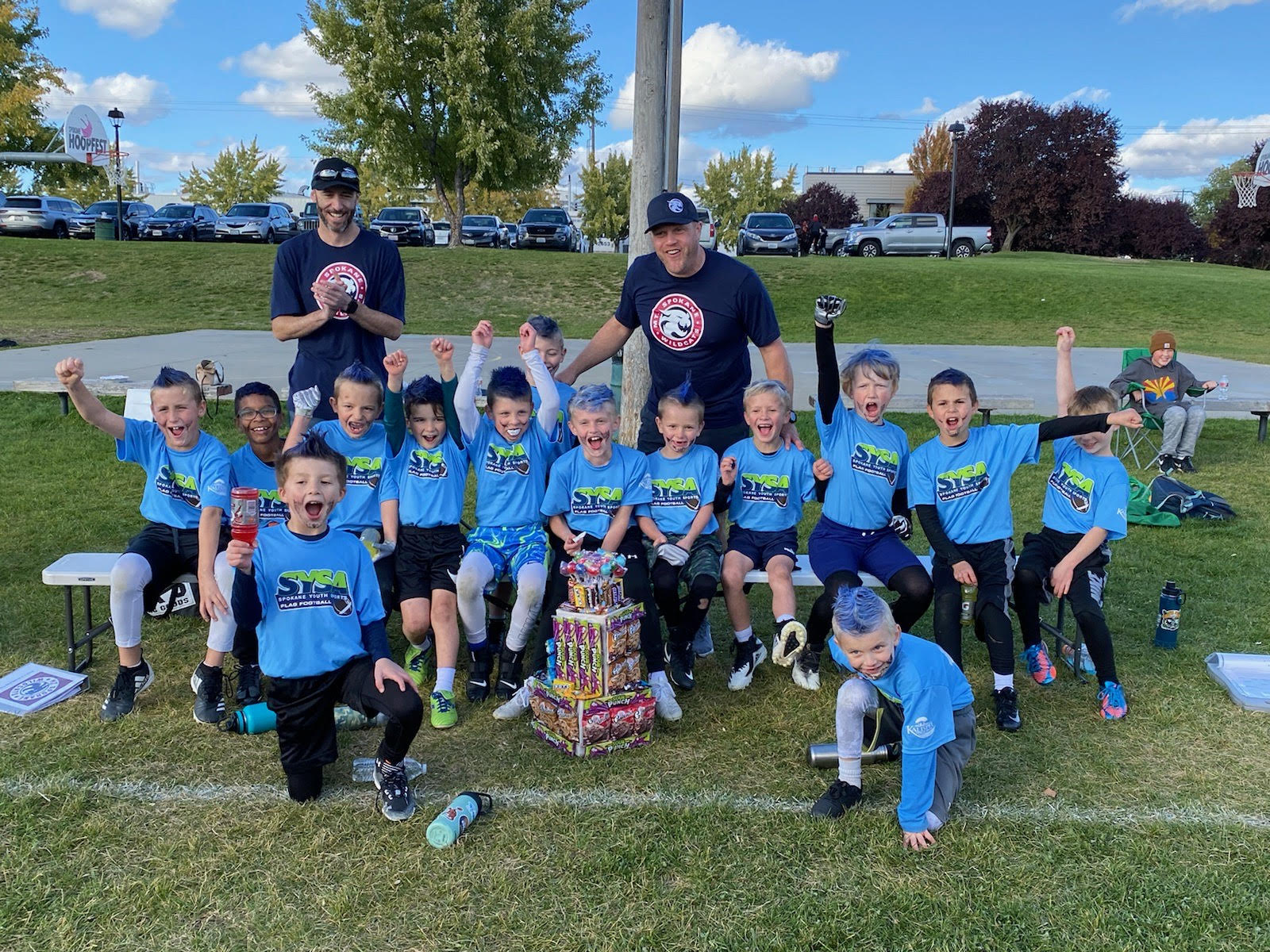 3rd/4th Grade Yetis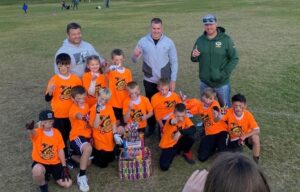 5th/6th Grade Broncos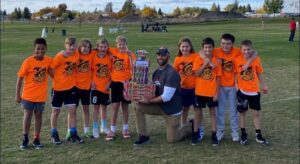 ALERT- for better communications please add the following: support@stacksports.com, clubnews@bluesombrero.com and receptionist@sysa.com as contacts in your phone/email.  There have been several issues with coaches and parents not receiving team information due to emails going to spam, junk and trash.
Blue Sombrero Sports Connect – LOGIN OR CREATE YOUR NEW ACCOUNT HERE
---