High School Basketball League Jan/Feb
>
>
High School Basketball League Jan/Feb
2024 Winter SYSA High School Basketball
This high school program is for dribblers, shooters, and dunkers of all skill levels to enjoy Saturday night games. Focusing on fun, teamwork, and the enjoyment of basketball, this program is open to High School age players NOT playing on any high school teams (C, Freshman, JV or V). Games only, no practices. Captains, no coaches.
Teams are led by Player-Captains and practices are up to the team.  Players register as a 'Free-Agent' to be placed on a team, or 'With a Team' having already identified a team captain.
SYSA will add free agent players to rosters to reach a minimum of 8 players per team.
Games are played Saturday nights, 8:00pm and later, at 'The Warehouse' – Grab your friends and come and play!
Captain can Build a Team or register as a Free Agent.
Our mission is to provide sport activities for all youth where everyone plays, develops skills, is taught good sportsmanship, and learns the value of being a team player.
Follow us on Facebook and Instagram #Play4SYSA
Registration OPEN
Season Dates
5 League Games
Saturday nights: 1/13, 1/20, 1/27, 2/3, 2/10.
Scheduled at either 8:30, 9:30 or 10:30 pm.
**limited participants
Tournament games:
(guaranteed two games) to be scheduled either:
Friday, February 16, 8:30, 9:30 or 10:30 pm
Saturday, February 17, 8:30, 9:30 or 10:30 pm
Registration Deadline
Register on or before Dec 14th for priority placement. Captain request and player request may not be available after the deadline. Waitlist registration opens December 15th.
Grades
9th – 12th (as of Fall 2023)
Fees
$140 per player
NOTE: The Captain must register for both as a player and a captain in order to play.
Location
The Warehouse – (Google Map)
800 N Hamilton Rd, Spokane, WA 99202
SYSA provides
Team Jerseys, Champions T-Shirts, Referees for each game.
Player provides
Athletic shoes and a labeled water bottle.
Captains' Info
How to register as Team Captain
a. Log into Blue Sombrero https://clubs.bluesombrero.com/spokaneysa
b. Select Volunteer,
c. Find volunteer Roles,
d. Select Team Captain, Complete registration
Please note, all teams will be a minimum of 8 players.
If you build a team and do not have 8 players,
SYSA will provide Free Agents.
Captains' Meeting
In person meeting January 10th, 2024 at 4pm – SYSA Office (800 N Hamilton)
2023 Champions – Team Brown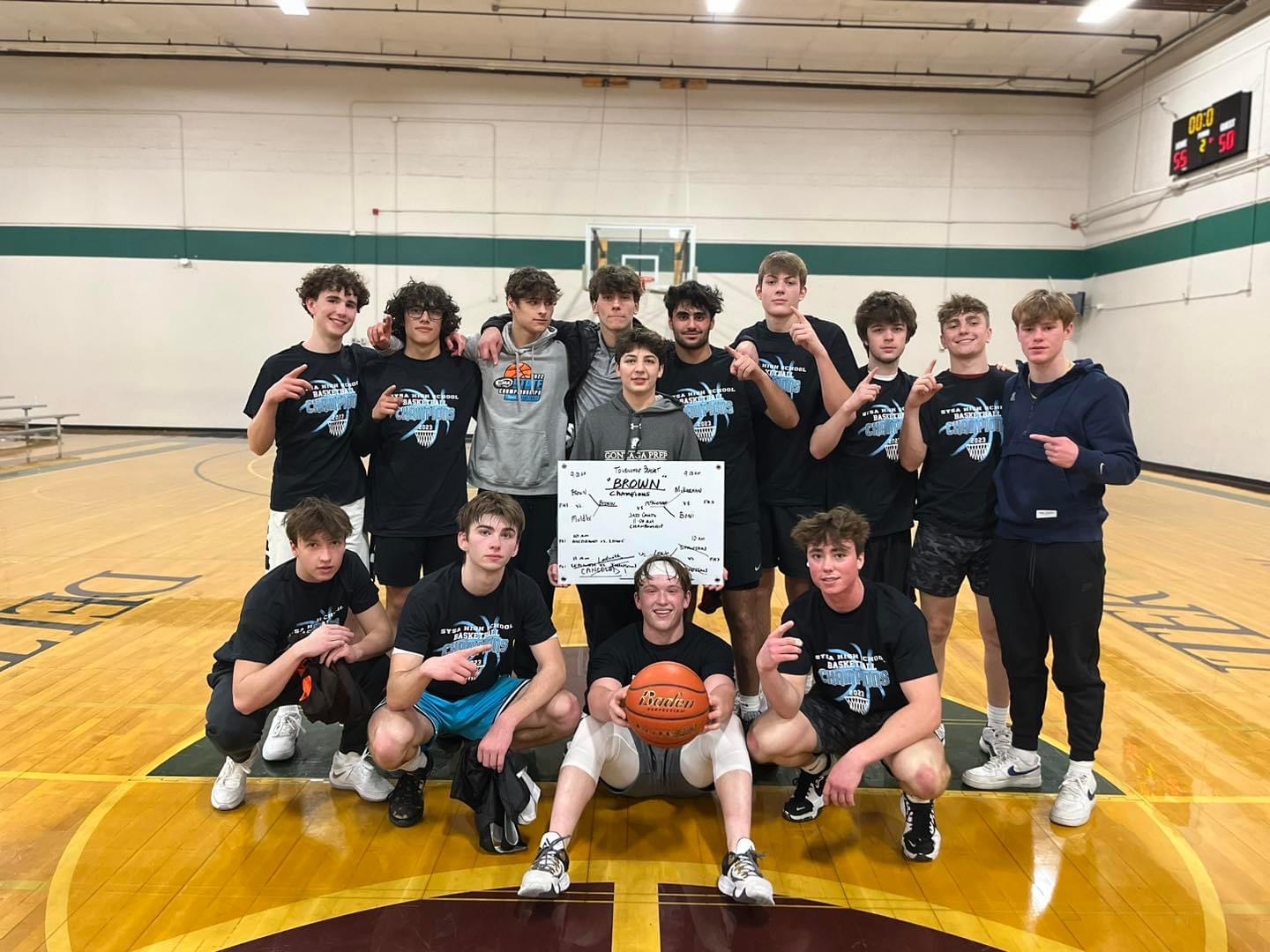 ALERT- for better communications please add the following: support@stacksports.com, clubnews@bluesombrero.com and receptionist@sysa.com as contacts in your phone/email.  There have been several issues with coaches and parents not receiving team information due to emails going to spam, junk and trash.
Blue Sombrero Sports Connect – LOGIN OR CREATE YOUR NEW ACCOUNT HERE
---