"To provide sports activities for all youth where everyone plays, develops skills, is taught good sportsmanship, and learns the value of being a team player."
Currently Registration is Open for:
Speed & Agility
Dodgeball
Indoor Soccer
Soccer Clinics
High School Basketball
Coaches Corners
Schedules
Field Locations
Rules
Get the BonziTeam App to communicate with your team!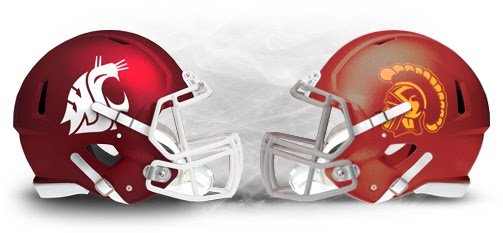 Saturday, November 1, 1:30pm – WSU vs USC at Martin Stadium!
SYSA, the YMCA, and WSU football have teamed-up to offer a great day of Pac-12 football! Come cheer on the Cougs as they take on the Trojans with special ticket pricing for SYSA members! Tickets are only $20 (regular prices are $39 Adult and $29 Youth) and can only be redeemed online.
Click WSU Cougars and use promo code GRIDKIDS.
Some SYSA participants might be chosen to be on the field!
Proceeds benefit SYSA and YMCA.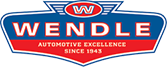 Thursday, November 6, 7:00pm – 8:30pm – 1st Annual SYSA Coaches Appreciation Night!
Presented by Wendle Motors
Where: SYSA BINGO hall (2230 E Sprague Ave)
Details: Enjoy an evening to honor our SYSA coaches. There will be complimentary appetizers and non-alcoholic drinks, and a no-host bar with beer and wine. All coaches will receive a SYSA shirt! Each coach can invite 1 guest.
There will be a panel of local college coaches that will speak about their background and experiences coaching different age groups and skill levels. There will be a lot of time for question & answer.
Please RSVP to receptionist@sysa.com and provide the following details:
Your Name
Guest Name (optional)
Sport(s) you coach
T-shirt size
My favorite part of the job is to go to the game sites and see the smiles on kid's faces while they are having fun playing sports with their friends!

Philip Helean,

SYSA Executive Director
Playing sports gives kids hope. It provides them with the foundation to dream, the drive to be their individual best, and leaves them with inspiration to be something bigger than they think they can be.

Rick Mullins,

SYSA Soccer Director
I am a big believer in sports and the life lessons that it can provide.  Teamwork, responsibility, self-discipline, sportsmanship and respect are just a few of these.  But perseverance– learning to keep going whether you fail or succeed– is possibly the best quality of all!

Troy Nealey,

SYSA Marketing & Development Director
To see the kids have the opportunity to play, learn, develop, and have fun gives even greater value to the purpose of what we do.

Christina Harris,

SYSA Soccer Cordinator
Please click on the image to get your coupons today!